Monitor your pet's diabetes from the comfort of your home
Shop Now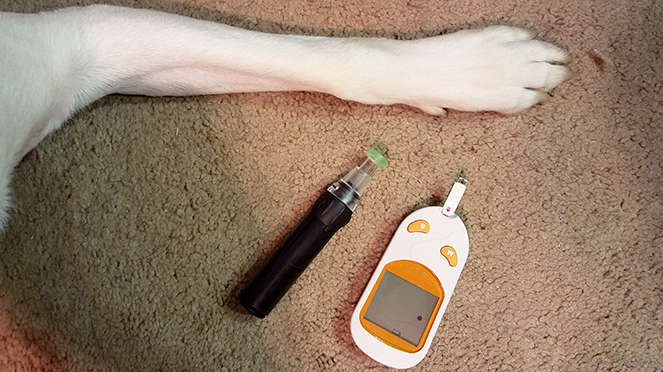 Save Money, Test at Home
As a pet owner you may find it difficult to monitor your pet's blood sugar levels from home. This means that most pet parents have all diabetes monitoring done at the vet, which can run up the already expensive costs of owning a diabetic pet.

Genteel allows pet owners to easily check blood glucose levels at home! Testing at home helps you and your vet determine the best way to regulate your pet's diabetes without having to make multiple trips to the vet.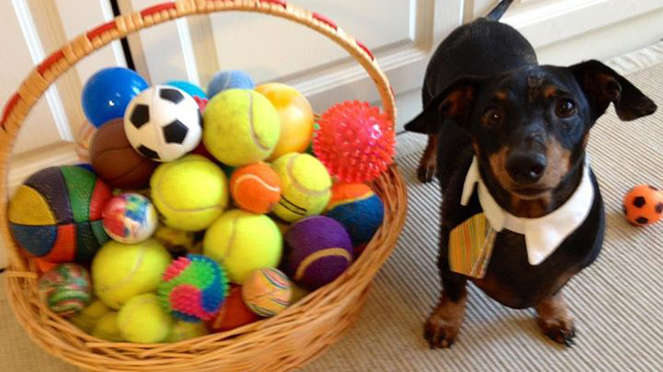 Better Peace of Mind
Knowing if your pet is experiencing a 'high' or 'low' without an emergency trip to the vet can not only save you money, but makes you feel more comfortable managing their diabetes at home. By testing more frequently you have a better snapshot of what is causing changes in blood sugar and can help you and your vet come up with the best treatment plan for your pet.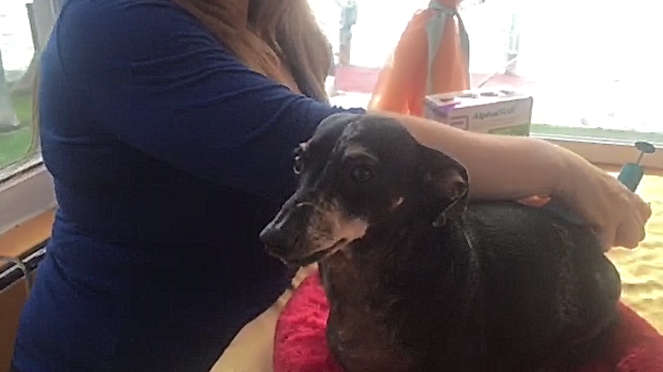 Why Pet Owners Love Genteel
Most diabetic pet owners don't test at home because the difficulty with getting enough or any blood at all. Genteel makes testing at home easier because our patented vacuum helps by drawing the blood to the surface. No more wasted test-strips, get the perfect amount of blood the first time.
Using Genteel at Home
Watch these videos from our amazing customers! They shared these videos to show others how they use the Genteel Lancing Device to get check blood sugar from their diabetic pups!
What Pet Parents Are Saying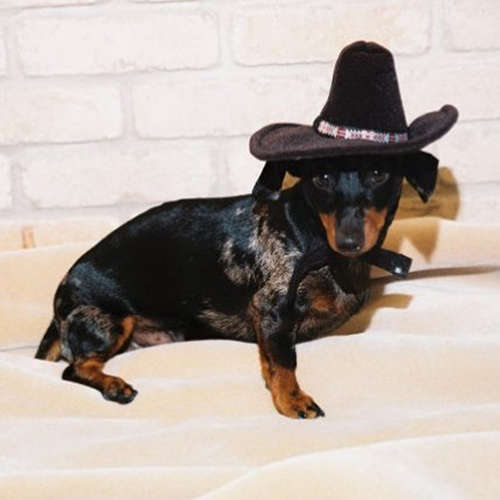 "Marcello got BORED with the testing! Isn't that fantastic? He yawned every time I tested him, just lying there and totally unaware of what I was doing! I am truly ecstatic with Genteel and Dr. Jacobs, who truly deserves a Nobel Prize. You guys saved my life!" - Eliana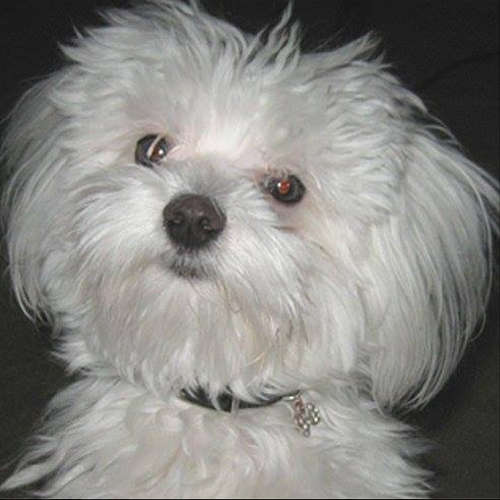 "I was on the verge of giving up until I got my Genteel, now I no longer have to feel like the bad guy, in fact, he sleeps through most of the tests! I hear a lot of people say it's expensive, and they are right, it is costly, but I would pay double for it now that I know how effective and pain free it is." - Ramona D.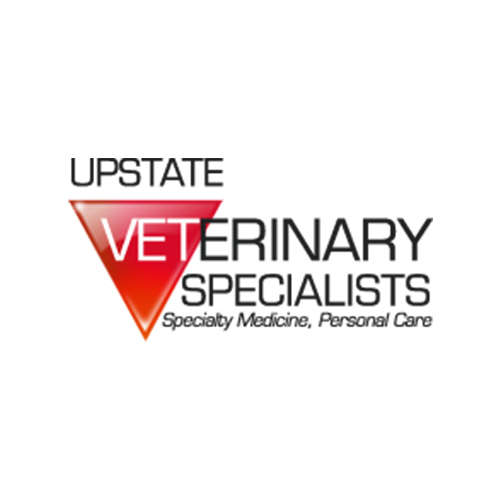 "We have tried using regular lancet devices and they just do not work well on an animal as they do for people. The Genteel system had greatly improved the ease of getting a quality sample for glucose monitoring. It is quick and easy (one you learn how to use it) so the animals are more acceptable to you getting multiple samples over the course of the day. ..Most feedback that we get from owners about checking their pet at home is that they cannot get a good enough sample like we can. They get discouraged. Hope this helps." - Laura S, RVT ,Upstate Veterinary Specialists