Healthcare Providers
With the Genteel Lancing Device, those with diabetes can eliminate the most common barriers to ongoing blood testing. With better monitoring and compliance healthcare providers can reach quality management targets and achieve better patient outcomes.
Watch Customer Review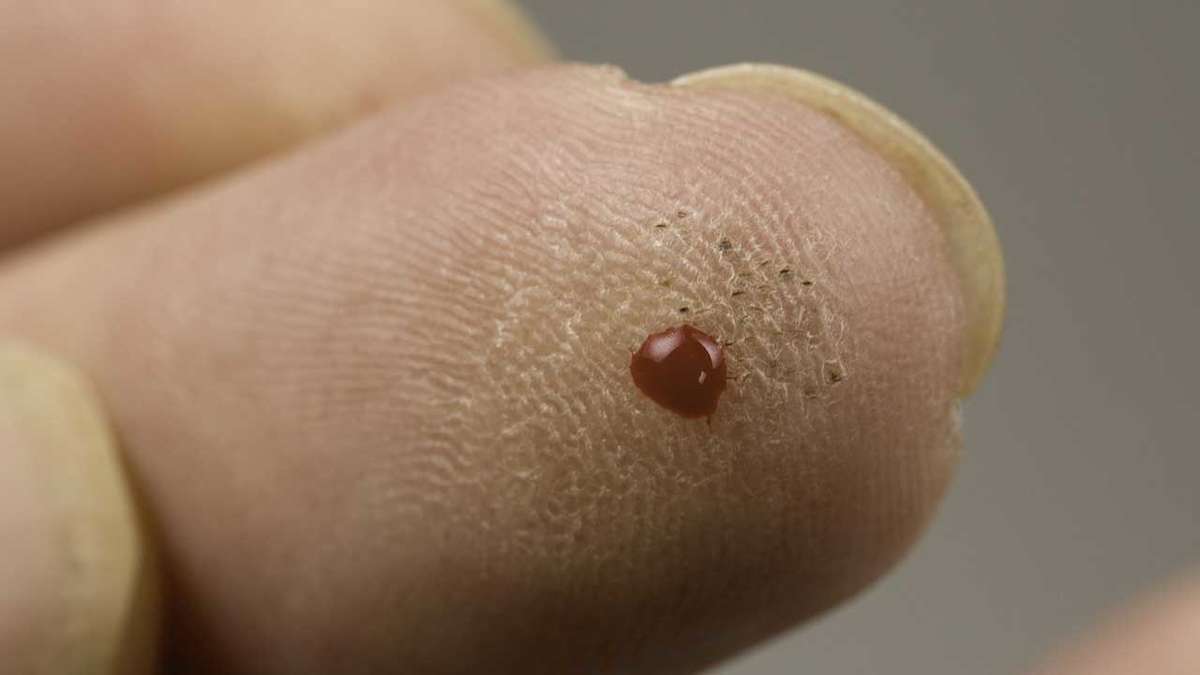 Why don't patients test as often as prescribed?
Many of your patients want to maintain good glycemic control, but despite their best intentions, they may not be compliant with requirements to test their blood sugar. A big reason is the pain associated with constant finger pricks. Whether they have type 1 or type 2 diabetes, young or old, these common barriers to care for regular testing can be minimized.

Many patients don't test regularly due to the following:
The pain of a fingerstick
Bruising from squeezing test site
Calloused fingers from long-term testing
Fear of needles
By removing the obstacles that stand in the way of regular blood glucose testing, healthcare providers can minimize burnout, improve testing motivation, and have more influence over patient outcomes.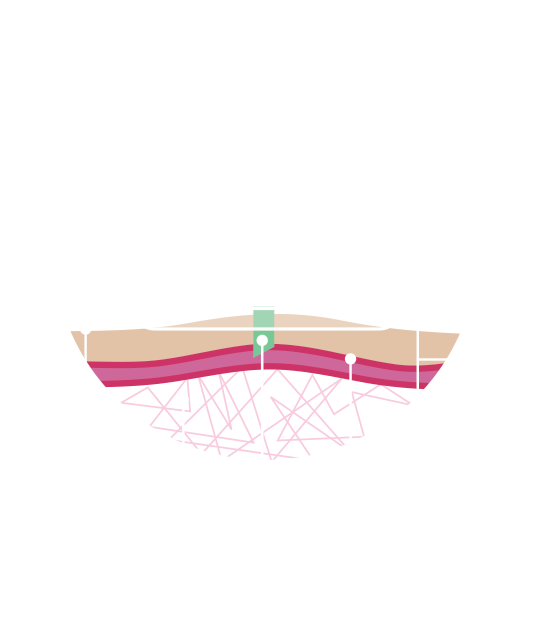 How Genteel Helps
The Genteel® Lancing Device is a long awaited innovation for patient self-care. Genteel draws a drop of blood from anywhere on the body, without the pain experienced with typical lancing devices. Pain nerves are avoided by controlling the depth of lancet penetration through the use of Genteel's patented Contact Tips. A vacuum then draws the necessary blood drop for testing with a meter.


ASSESSING THE BENEFITS OF A PAINLESS LANCING DEVICE IN A
SUBSET OF PATIENTS FEARFUL OF FINGER PRICKING STUDY

"Our results demonstrate the utility of Genteel as a relatively painless lancing device for all ages with fear of pricking and could be a good alternative to the traditional ones." -Dr. Jothydev.
Download Research Report PDF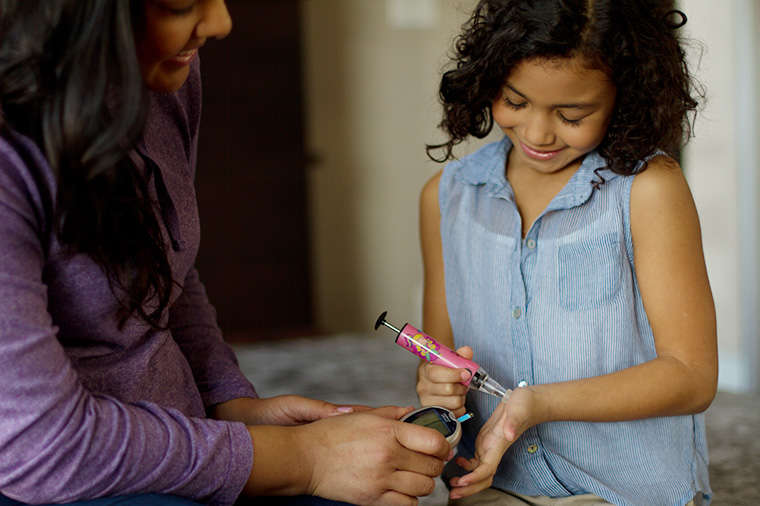 More Testing = Improved Health
Clinical studies reveal that when patients test more often, their A1C number improves. With Genteel, you can overcome the most common barriers to regular blood glucose testing and help patients achieve a healthy A1C number. Proper diabetes self-care is essential when striving to lower a patient's A1C number to reduce their risk of health complications, and increase quality of life.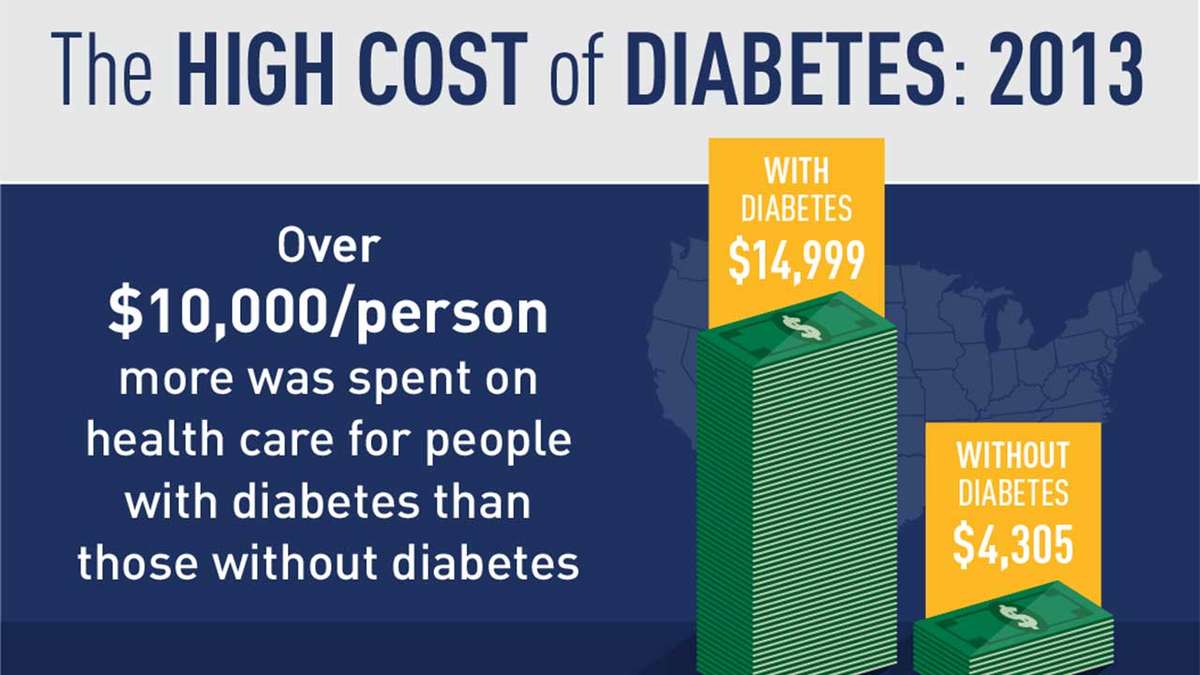 Reach Quality Measure Targets
With innovative tools and support from healthcare providers, patients can manage their diabetes with self-care; along with taking medications as instructed, eating a healthy diet, and being physically active.


The Genteel® Lancing Device can be an integral part of your management of patients with diabetes. When a healthy A1C number is maintained or reached, patient outcomes are improved, and you can more easily meet quality measures and pay-for-performance incentives.
Professional Endorsements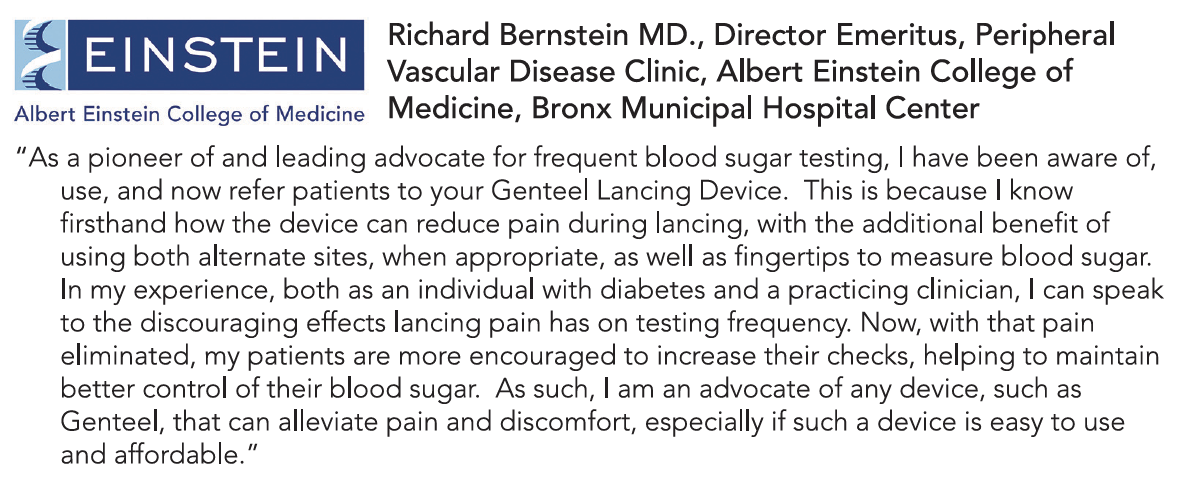 Get Your Sample Today
If you'd like to get more information about Genteel or to learn how to get our innovative Lancing Device into your practice please contact us and a Genteel representative will be in touch.

You can also contact us by calling 1(844)436-8335.
Contact Us