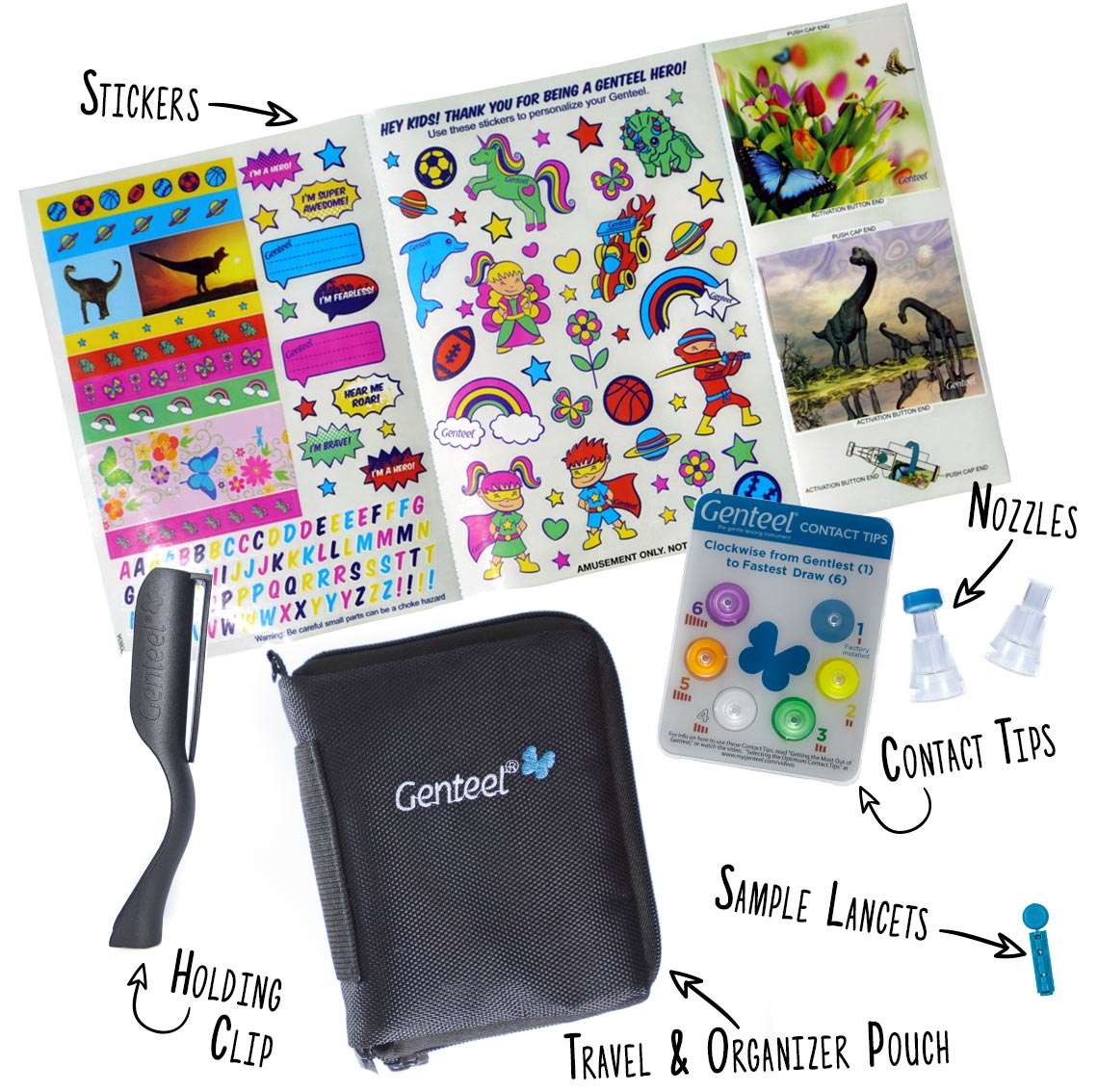 what's included in each kit

Buy Now, Pay Later
Why pay upfront for your Genteel when you could buy now and pay later?


When you checkout with FuturePay, you're not locked into rigid monthly payments. With minimum payments as low as $25/month, you can pay over time or pay your tab in full – the choice is yours.


You'll know exactly what you'll be paying. FuturePay's flat financing charge of $1.50/month for every $50 of carried balance makes it easy.

Simply select "FuturePay" on the checkout and follow the easy on screen instructions.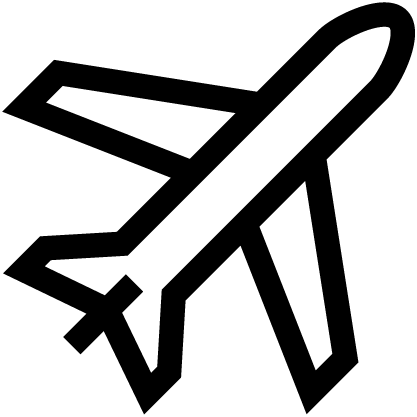 Fast global & free USA shipping
Free shipping within the USA for orders over $99. We deliver to customers in almost every country around the world. Special arrangements for international couriers are available.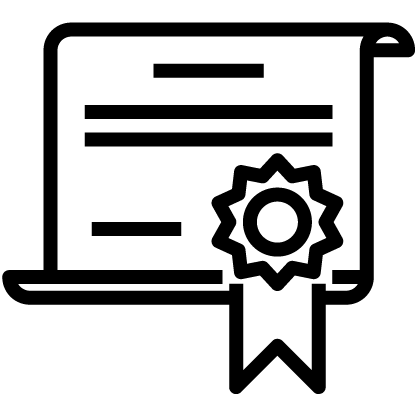 120 day money back guarantee
Every Genteel lancing device is covered by our iron-clad 120-Day Money Back Guarantee. You're making a good investment: less than 1% of Genteel customers send it back.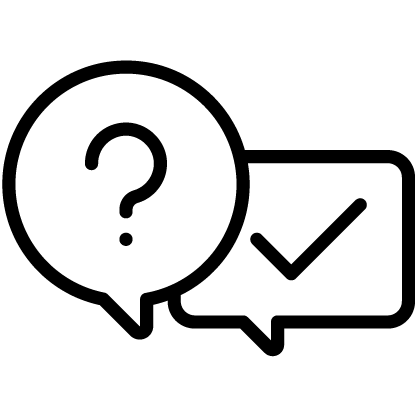 Personalized customer service
Speak to our live US-based customer service agents who can give you troubleshooting guidance and answer any questions you have..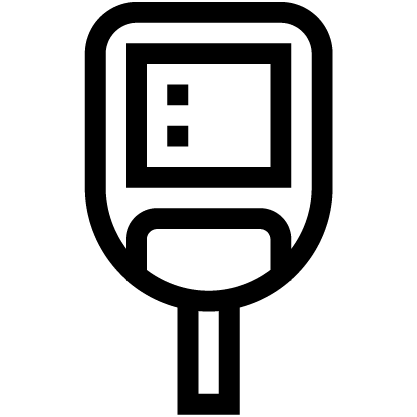 Use your own test meter & strips
Keep using your existing blood glucose meter and test strips. Genteel works with many square-shaft lancets commonly available, and all test strips and meters.
Official Accreditations