World Diabetes Day 2021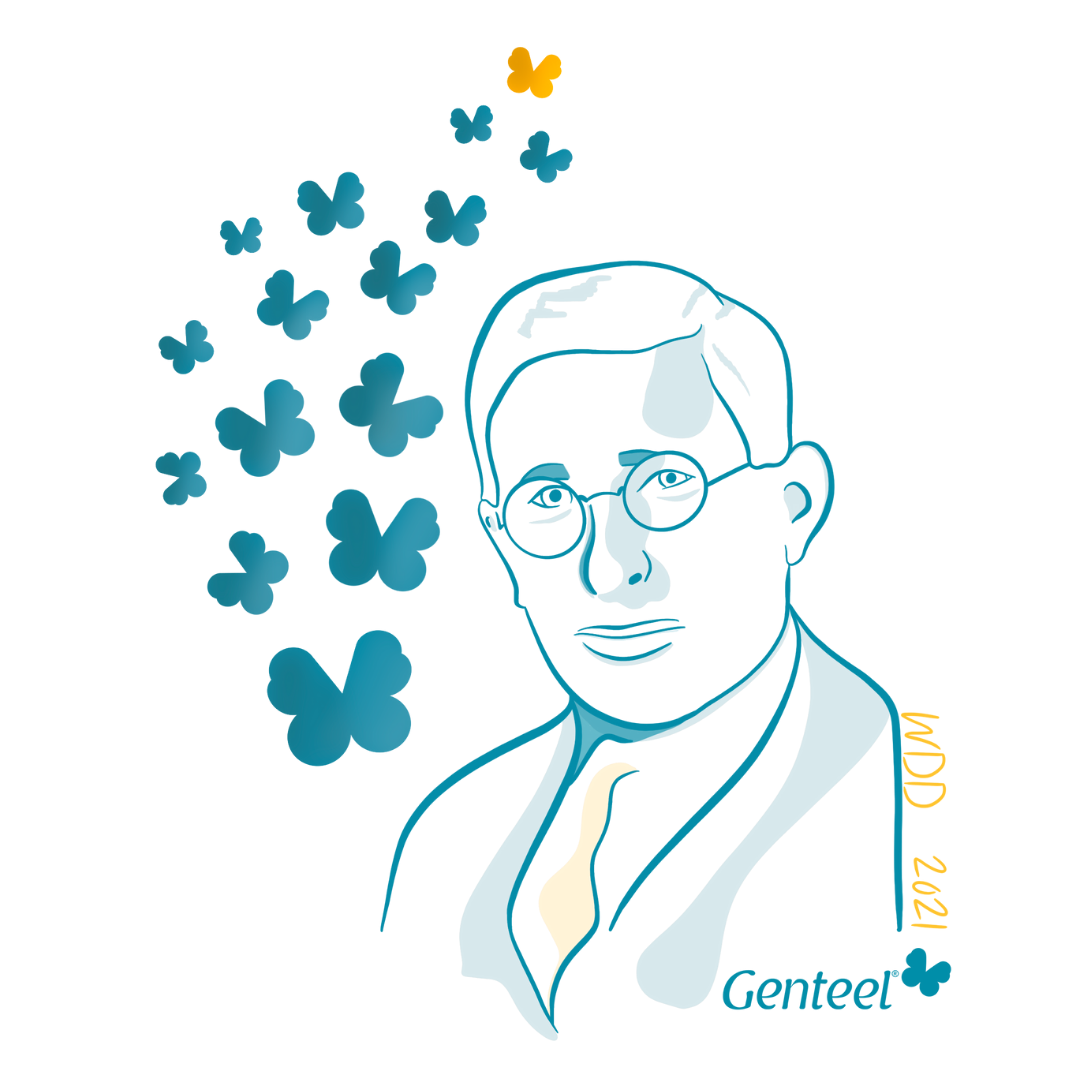 Happy World Diabetes Day & National Diabetes Awareness Month!
In honor of World Diabetes Day, we've partnered with T1D warrior and artist
Nicole Buchanan
to bring you limited edition merch for the very first time!
Through this exclusive collection, we hope to create awareness around not only the importance of Frederick Banting's co-discovery of insulin but the importance of access to this life-saving medication.
These cozy hoodies, t-shirts, and mugs feature a striking portrait of Frederick Banting surrounded by a kaleidoscope of diverse butterflies. While the butterfly is an icon for the Genteel Lancing Device due to its gentle nature, this year it holds extra meaning for us. Revered for their transformative abilities, these gentle creatures symbolize change and progress for those living with diabetes.
Tag
@mygenteel
with your shirts, hoodies, and mugs and start the dialogue with your peers today. Here's to a future with better health outcomes for all!
Shop The Collection
*Available for purchase only in the month of November. Merchandise shipped from a third-party. Product cannot be refunded.
About The Artist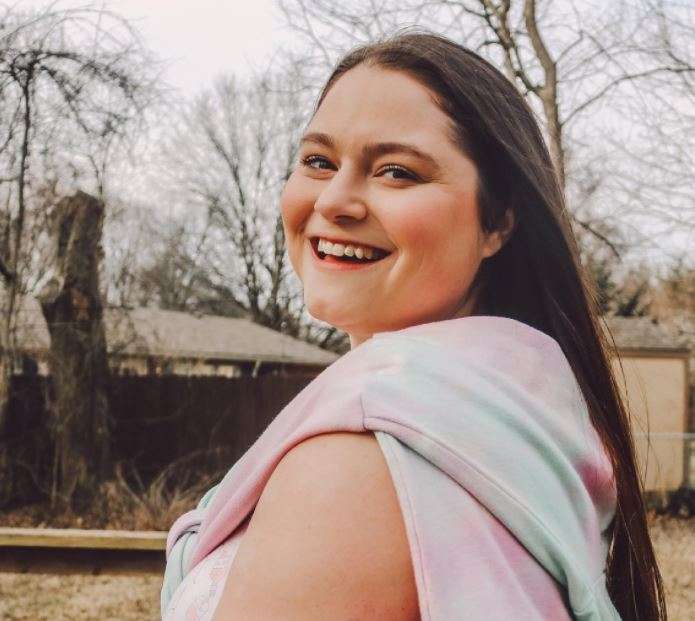 Nicole Buchanan
Nicole Buchanan
is a mom, diabetes advocate, T1D warrior and digital artist. Thank you Nicole for helping us bring our vision to life! With you, we are able to shine a spotlight on access to life saving medications and devices for the diabetes community, long after today.
If you want to hear more about Nicole's story and mission, check out our
Stick With It episode
. We check our sugars together and talk about how she made life-changing connections through her art in the online diabetes space.