This Week Only: Shop ANY product, and enter for a chance to win a GIFT!

A different gift will be sent to a random shopper each day, so make sure to check this page daily to see what's up for grabs!
LAST DAY GIFT: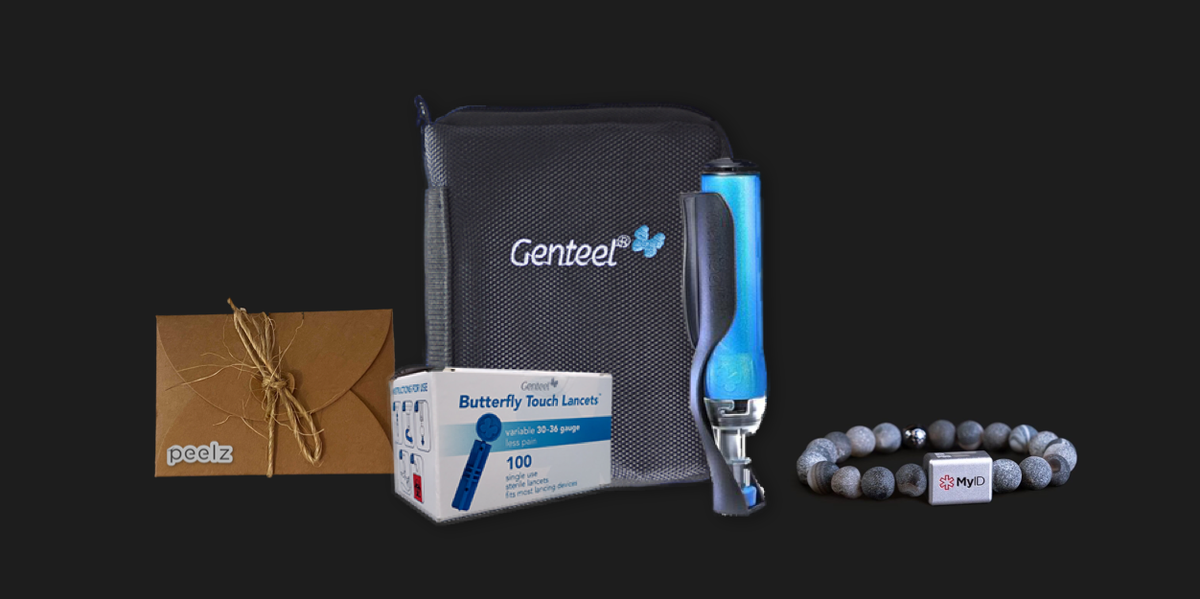 *In 2021, we are offering only Genteel Plus at a new price of $69. If you're still interested in Genteel, we're giving an extra $10 off until our supplies last. Our Butterfly Touch Lancets will always be available so you can continue using your device. If you have any questions about this change, don't hesitate to reach out to our team.