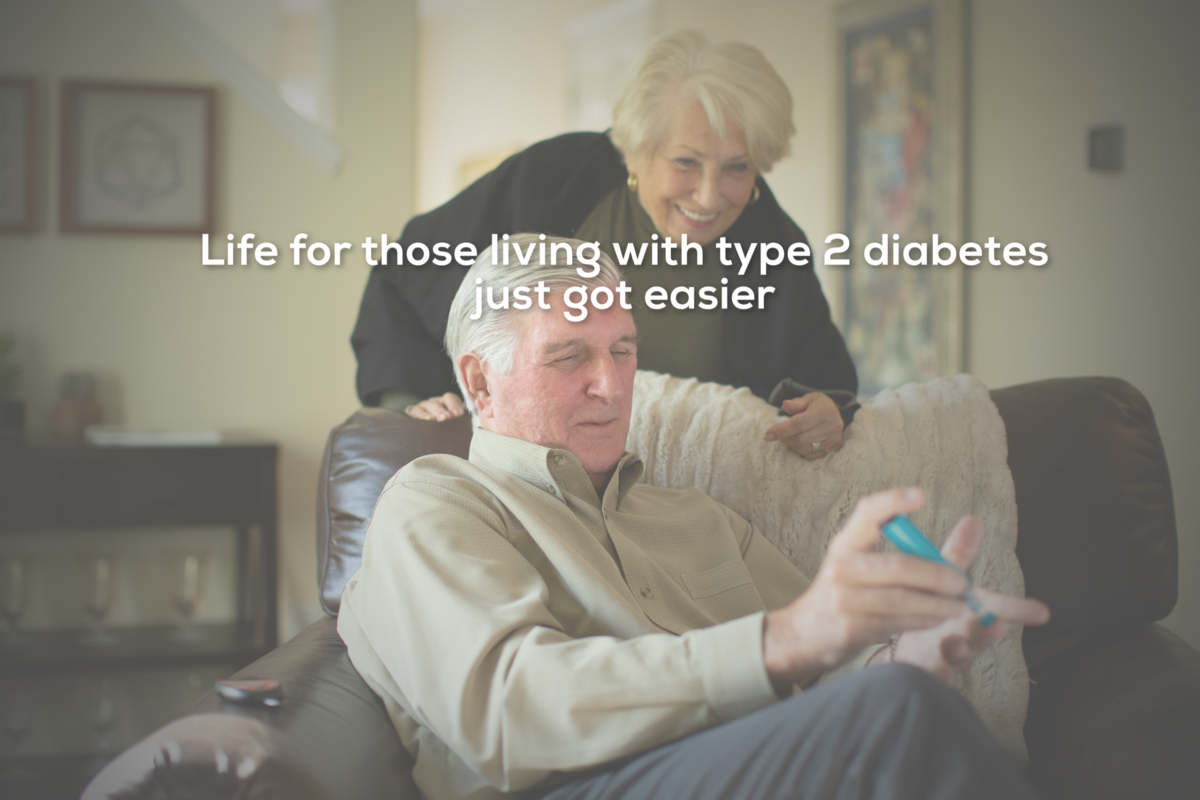 Avoiding Blood Glucose Tests?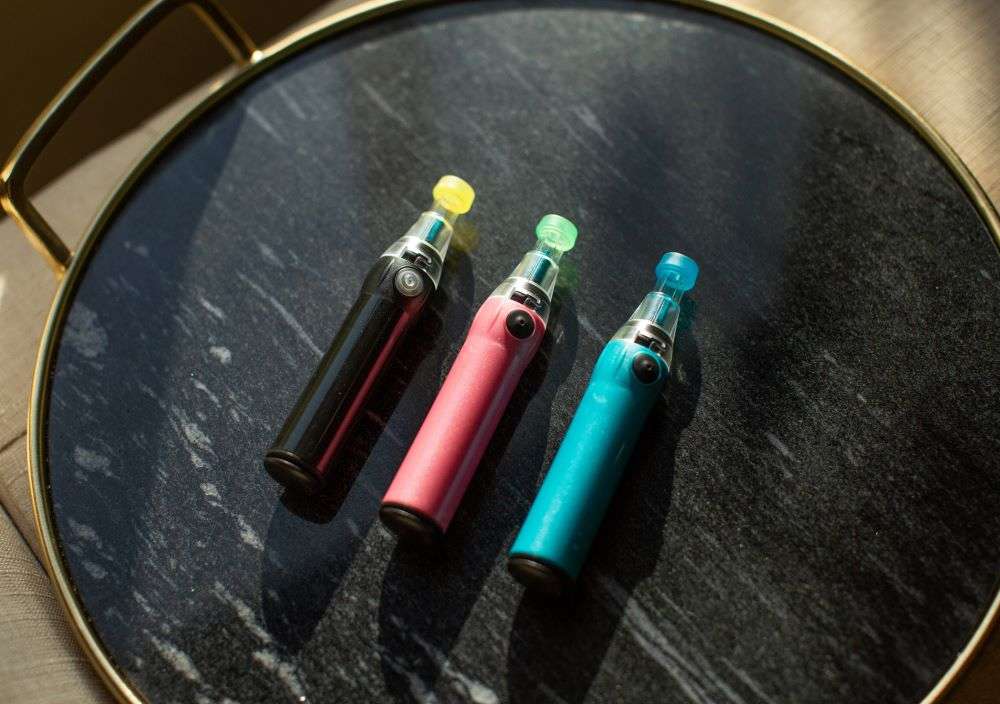 Stop relying only on oral medication, second guessing dietary choices, and pushing glucose testing under the rug. Let us help you take control back of your health with Genteel.


Regardless of where you are in your diabetes journey, you can rest easy knowing that you can comfortably get a drop of test blood with Genteel.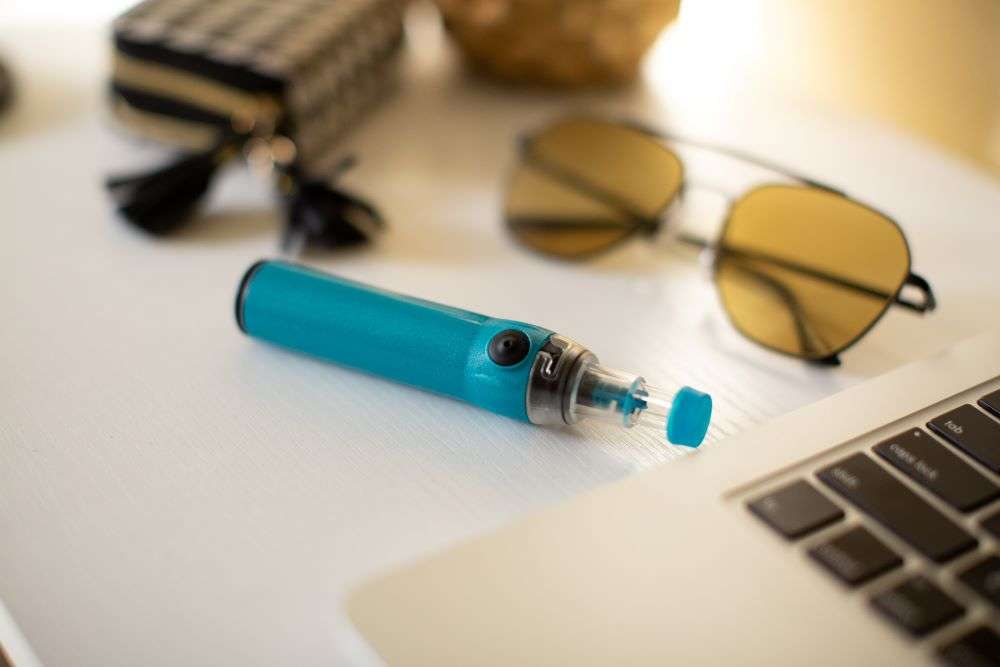 Those diagnosed with Type 1 diabetes tend to receive more information about how to test their blood sugar, what their readings mean, and how to act accordingly based on those readings.


Unless prescribed insulin therapy, not much information is usually given to those with Type 2 diabetes. As a result, many with Type 2 rely only on medication or diet to regulate glucose levels.


Our mission is to take the intimidation out of diabetes management by giving everyone a pain free testing experience.


Enter your email to get a complimentary gift with your Genteel or Genteel Plus purchase.
Understanding Daily Patterns
We want to inform those battling Type 2 on best practices to come out the other side stronger. An important concept to pay attention to are your daily patterns.


If you're not testing regularly, you won't know whether your efforts effective. While you will likely get a blood sugar check at the doctor's office, it's still not nearly often enough to understand daily patterns.


Testing every day gives both you and your doctor a better snapshot of what foods and activities impact your blood sugar. Put yourself in the driver's seat with diabetes.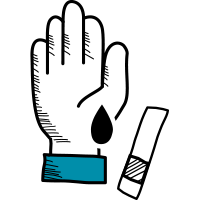 Monitoring glucose is a key in any diabetes management plan, but we also understand the pain and frustration of using a traditional lancing device to test. That's why we engineered Genteel,
the first lancing device of its kind
.
With Genteel, you don't have to worry about pain, multiple pricks, or soreness. All you need to focus on are the numbers on your meter, and what they mean for you.


Take a look at the chart below to get a basic understanding of the numbers you should be aiming for when monitoring blood sugar*.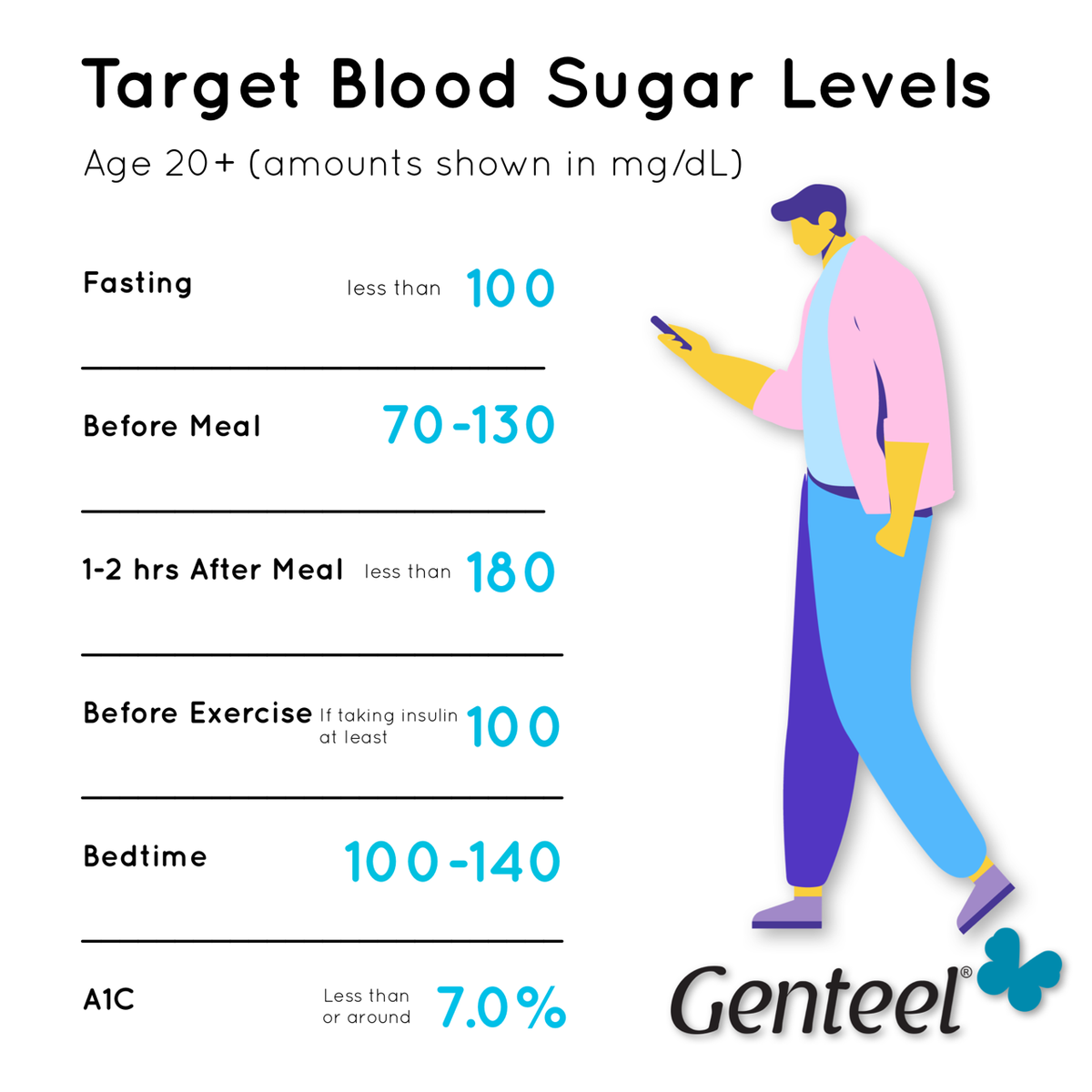 *The content here is meant to educate consumers on medical issues that may affect the daily lives of those with diabetes. Nothing herein should be considered or used as a substitute for medical advice, diagnosis or treatment. This site and its services do not constitute the practice of any medical, nursing or other professional healthcare advice, diagnosis or treatment. You should always talk to your health care provider for diagnosis, treatment, or other medical needs specific to you.