Need a better way to do glucose checks?
You're in the right place. Watch Ellie give her fingers a break with Genteel
Between calculating insulin dosages, A1C, and glucose levels, pricking can be overwhelming.
Genteel eradicates the biggest complications in blood sugar checks with depth control and vacuum technology.
Say goodbye to discomfort, anxiety, scarring & swelling, and give fingers a break with Genteel.
Genteel comes with 6 contact tips which control the depth of lancet penetration.
Depths are marked by color from Blue, the shallowest, through Violet, the deepest.
Skin thickness varies, so when using for the first time, start with Blue & work your way up until you comfortably get a drop of test blood.
First time Customer? Get a FREE Gift With Purchase
Sign up for our newsletter & get an exclusive offer in your inbox.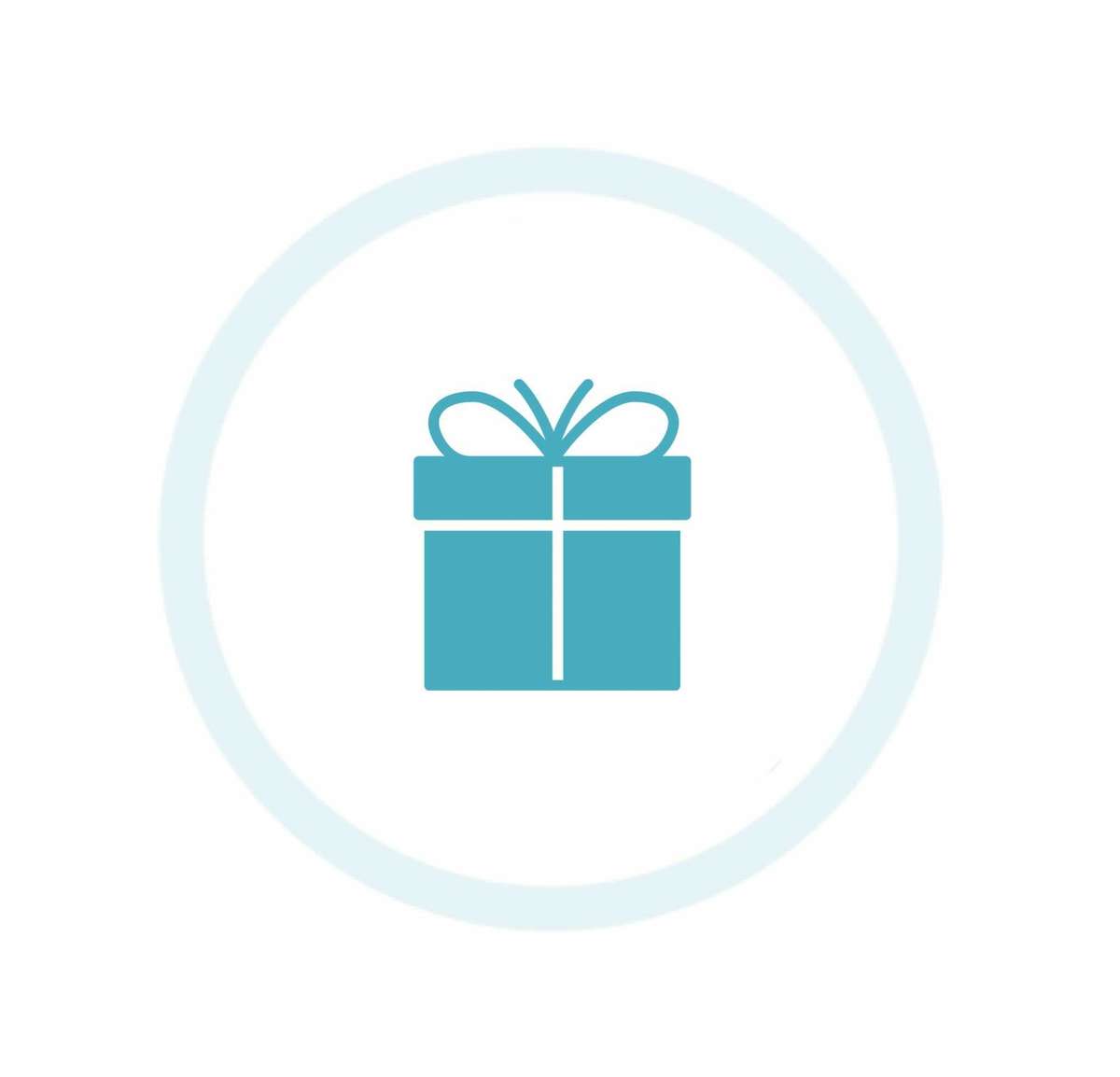 After using depth control to ensure the lancet doesn't reach the deeper pain nerves, the activation button creates a vacuum seal that brings the perfect amount of blood to the surface.
Watch it work in seconds through the clear nozzle tip. We typically recommend holding the button down for 6- 8 seconds.
You may notice that you don't need to hold it the entire time to draw sufficient blood.
Prevent Swelling, Sensitivity & Skin Damage
Skin thickness varies on different part of your body. Take advantage of the different contact tips to maximize alternate site testing.
Some popular alternate sites are the palm, the forearm, and even above the knee.
Palms tend to be the most popular, because they are very close in accuracy to fingertips!
Use left/right arrows to navigate the slideshow or swipe left/right if using a mobile device