Need a drop of blood to track ketones?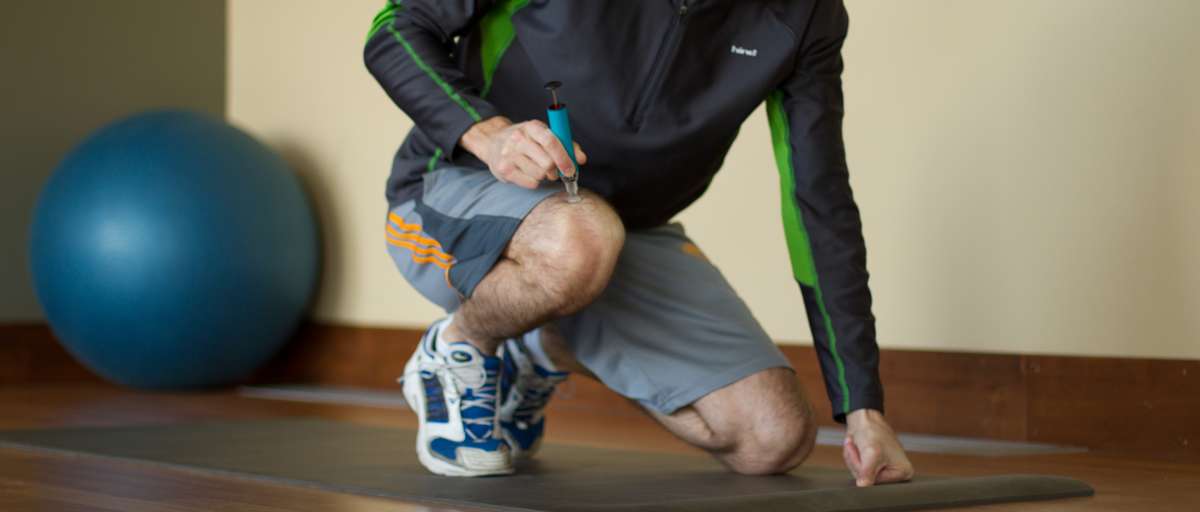 Get accurate ketone checks without the dreaded finger prick with Genteel.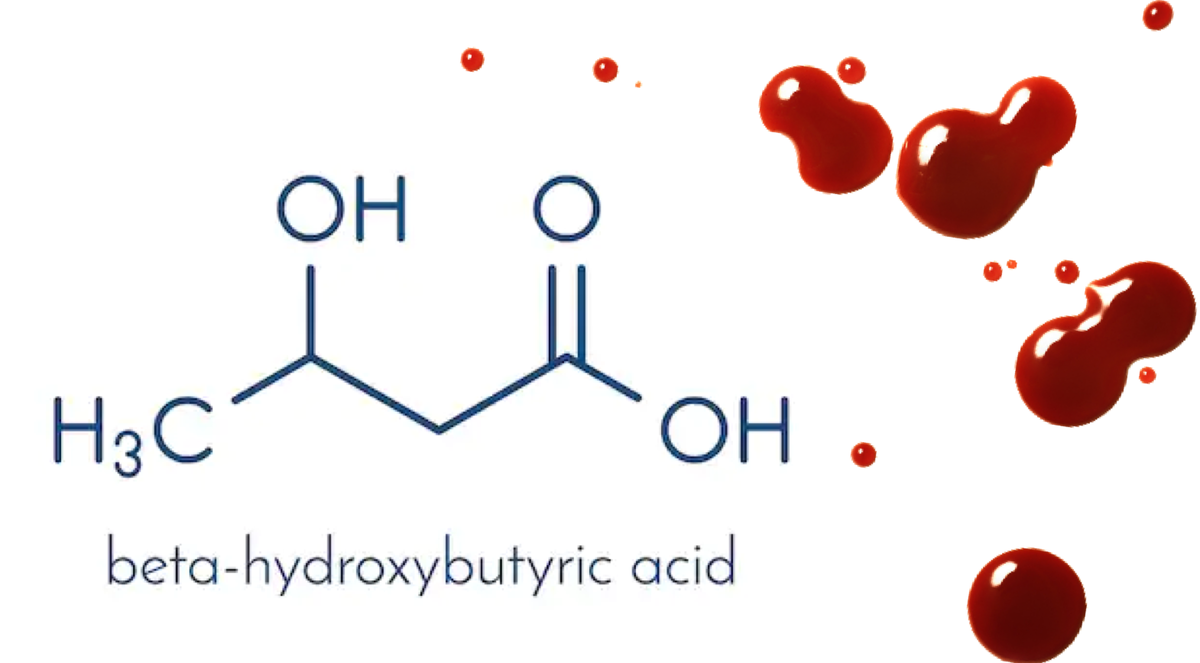 The golden standard for testing ketones is blood testing, whether you're tracking for weight loss OR medical purposes.
There are ways to test ketones through urine or breath, but neither of those types of ketones are stable enough to give an accurate measure.
The most active and abundant form of ketone is Beta-hydroxybutyrate, which can be tested for through blood, no guesswork involved.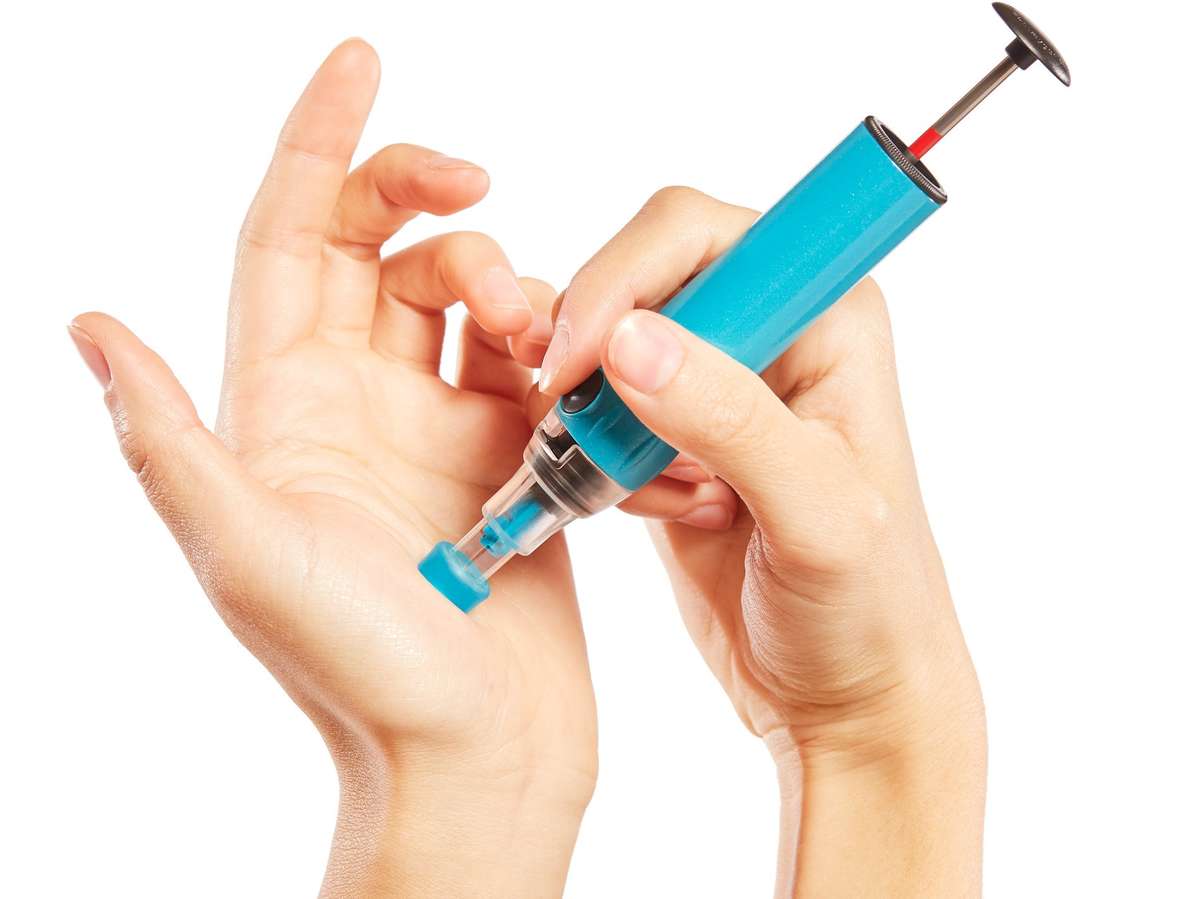 Give fingers a break with Genteel Lancing Device.
Get a pain free drop of test blood with a lancer that only penetrates the most superficial layer of the skin, and draws the perfect drop to the surface using vacuum technology.
No more painful pricks, no more squeezing, and the freedom to test anywhere--not just sensitive fingers.
120 day money back guarantee
First time Customer? Get a FREE Gift With Purchase
Sign for our newsletter below & get an exclusive offer in your inbox.