Vacuum blood draw device
with no ouch.
Get the perfect drop of blood without pain, using vacuum and depth control.
Give fingers a break when checking blood sugar.
Featured In
Customer Reviews
How Genteel Works
Using vacuum and depth control, you can retrieve the perfect drop for blood sugar checks. Genteel restricts the lancet from hitting pain nerves. A blood drop is then brought to the surface, with vacuum (like a straw), to use in your test meter.
Learn More
Give fingers a break
Eliminate severe puncture marks, swelling, bruising and sensitivity using vacuum and depth control and start using the palm (which matches fingertip readings!)
Watch Ellie's Video Using Genteel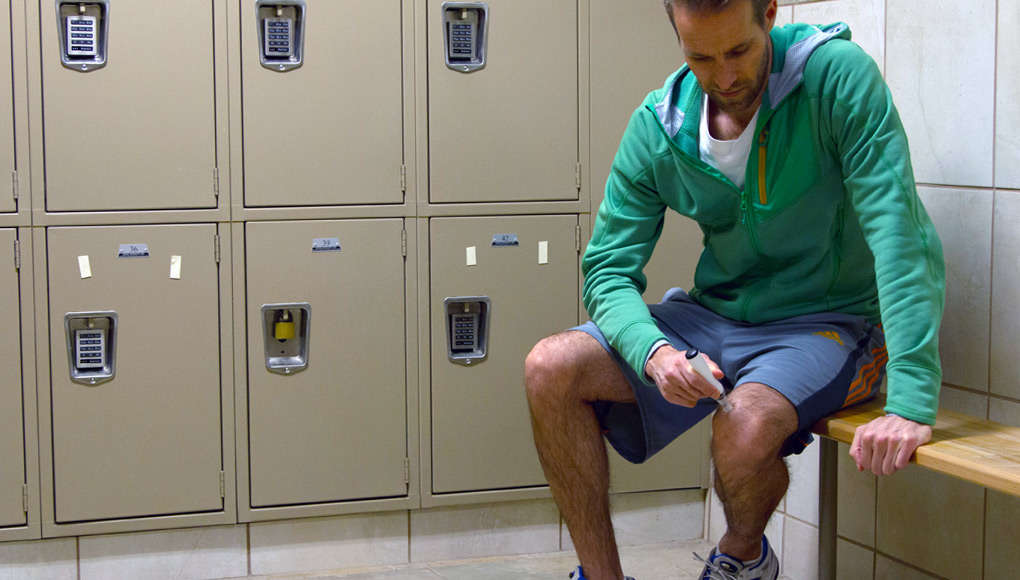 Reduce lancet impact
Typical lancing devices slice into the skin instead of using a precise vertical direction. By using a precise motion and controlling how far the lancet goes into your skin, you can start testing with less pain.
Watch Shawna's Video Talking About Genteel
Reviews From Customers
"I bought this for my 12 yr old son in Aug. It is the best. No more sore fingers. Well worth the money."
"This device is AMAZING, my fiancé purchased me the pink one 😍 When I test I literally feel nothing. As to before Genteel, I dreaded pricking my fingers."
"I've spent the last 21+ years stabbing my fingers and ending up with those lovely dark marks on each and every tip.... I've been using Genteel and the spots and pain and sensitive fingertips are GONE."
San Francisco, California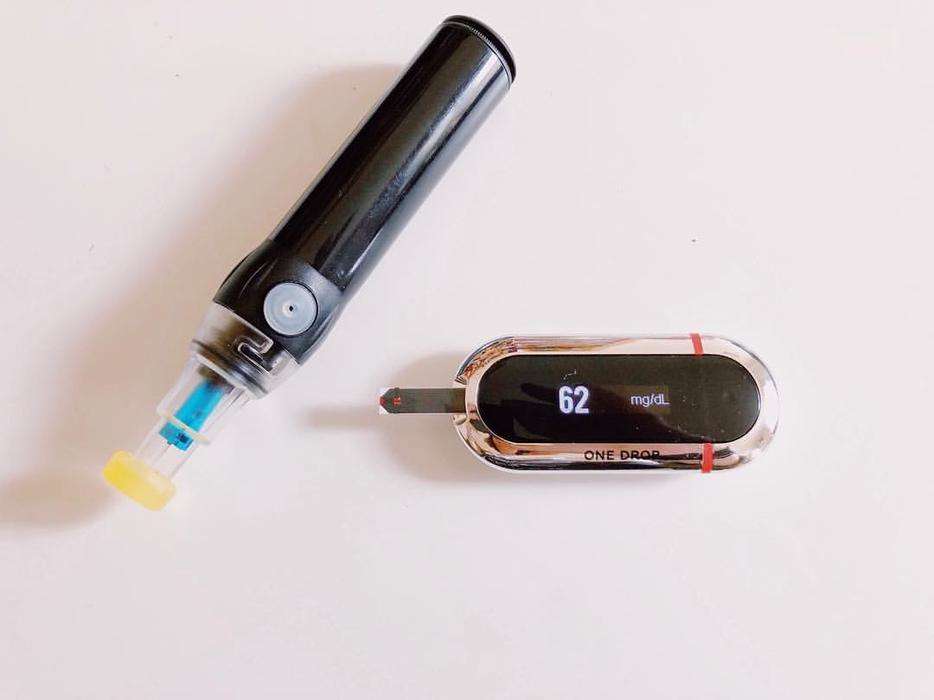 Check blood sugar as prescribed
Without having the discomfort of lancing multiple times a day, you can start checking your blood sugar as often as you should.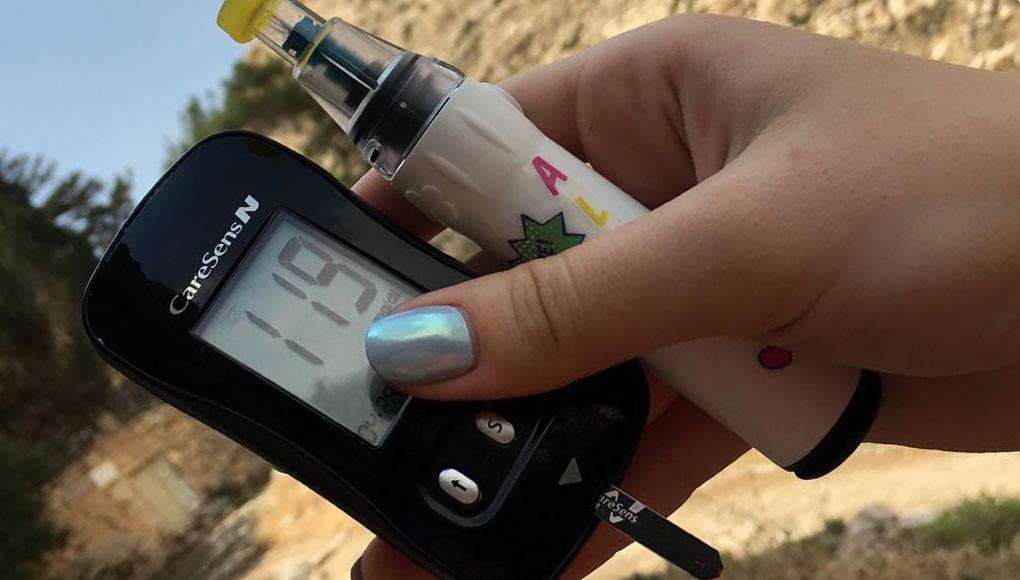 Waste Fewer Test Strips
Get enough blood no matter how thirsty your meter is. The vacuum brings the perfect drop of blood to the surface.


By choosing a deeper Contact Tip and/or holding the Activation Button down longer, you can also get more blood if needed.
Genteel Works or Your Money Back!
120-day money back guarantee. Choose from 7 vibrant colors:
Blue, Pink, Purple, Black, White, Platinum and Gold
Pick Your Color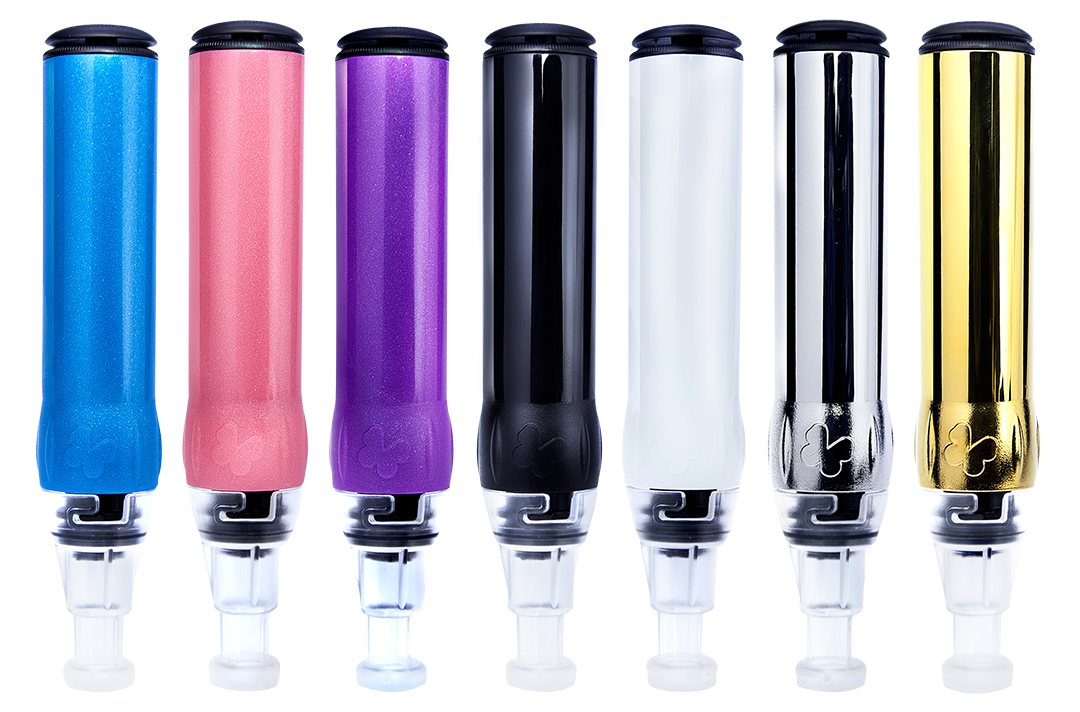 Fast global & free USA shipping
Free shipping within the USA for orders over $99. We deliver to customers in almost every country around the world. Special arrangements for international couriers are available.
120 day money back guarantee
Every Genteel lancing device is covered by our iron-clad 120-Day Money Back Guarantee. You're making a good investment: less than 1% of Genteel customers send it back.
Personalized customer service
Speak to our live US-based customer service agents who can give you troubleshooting guidance and answer any questions you have.
Use your own test meter & strips
Keep using your existing blood glucose meter and test strips. Genteel works with many square-shaft lancets commonly available, and all test strips and meters.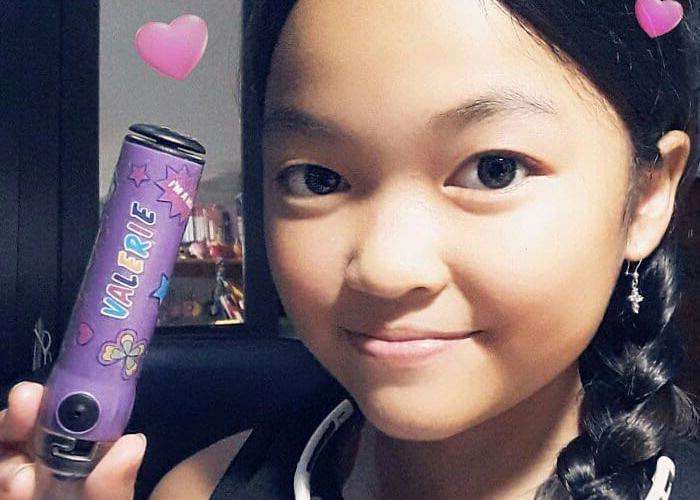 Make testing personalized
Great for adults and kids alike, the sticker sheet comes with letters, action figures, and full wraps so you can customize your Genteel and have fun with testing blood sugar.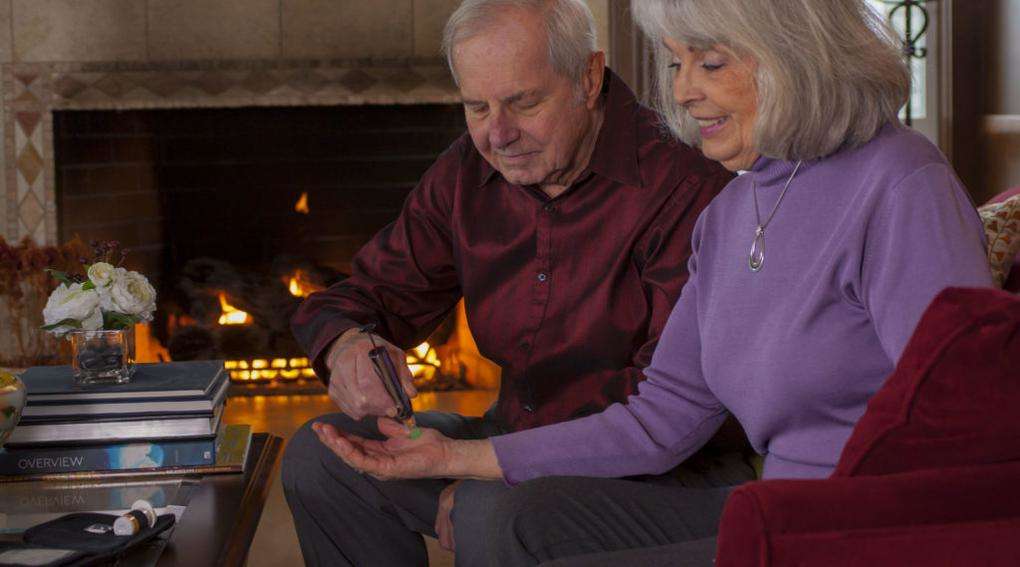 For all ages and types
From kids to seniors, Genteel works for anyone looking to get a blood drop without pain.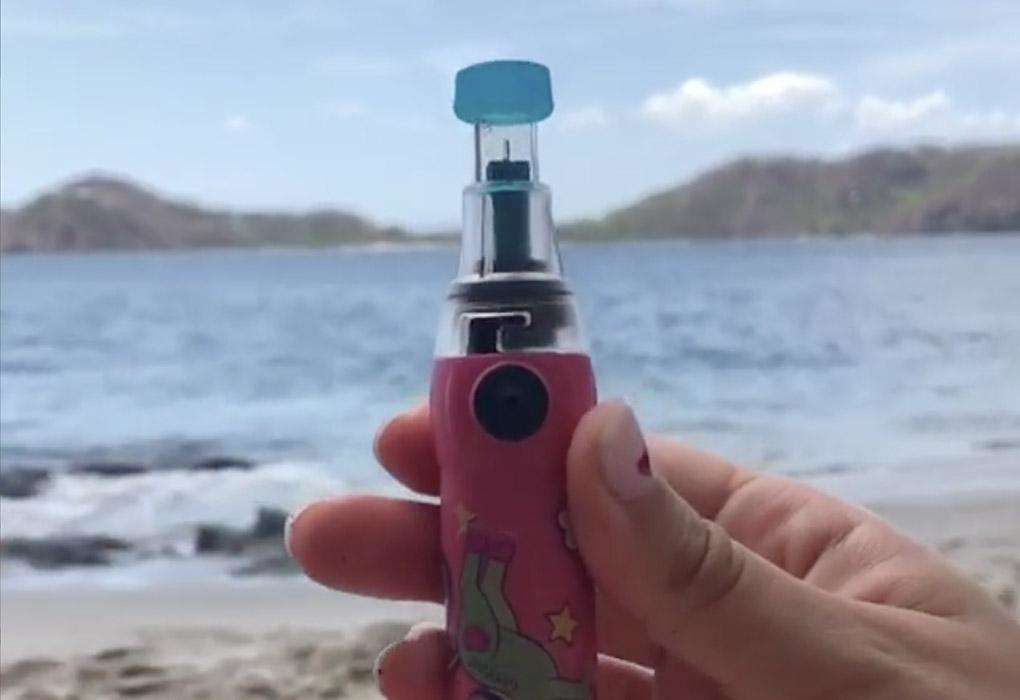 Which Lancets Can I Use?
Genteel works with most square-shaft lancets (like One Touch UltraSoft, Bayer Microlet and others). We recommend our Butterfly Touch Lancets. A sample pack is included with every Genteel.
Butterfly Touch Lancets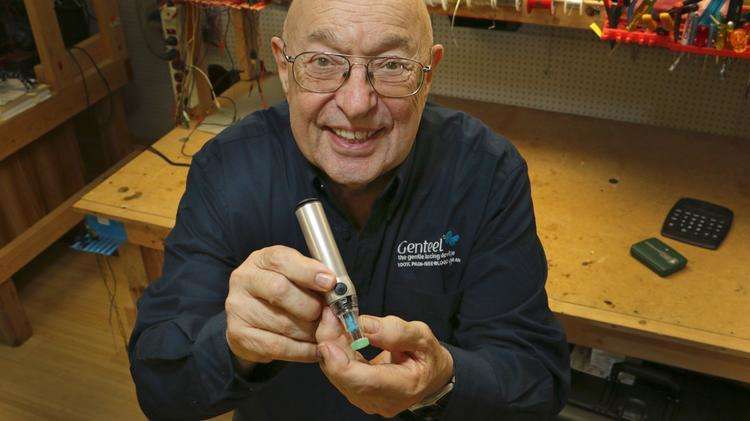 Genteel's Story
In 2008 Dr. Christopher Jacobs began a journey to help improve the lives of people living with Diabetes. Now, Genteel is being used by thousands of people all over the world.
Read How Genteel Started