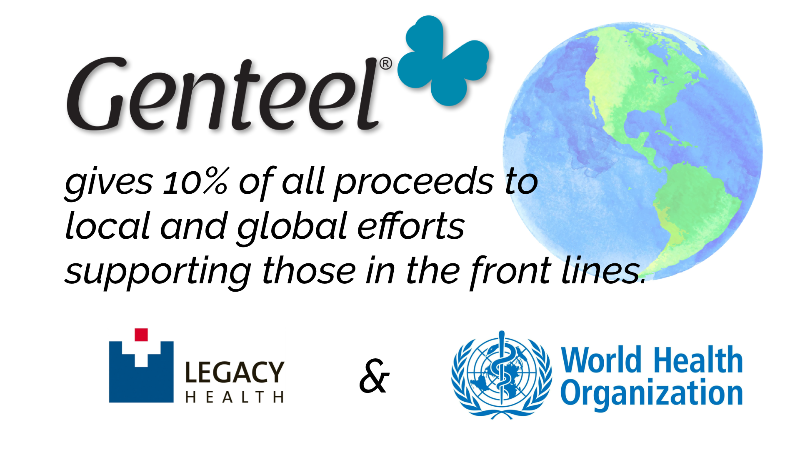 We are giving 10% of proceeds to COVID-19 relief funds
Our team has been thinking of ways we can do our part and serve the community the best we can. For the month of April, any purchase on our website will support local and global organizations supplying COVID-19 response and recovery.
5% of proceeds
will go to Legacy Health Response Fund and an additional
5% of proceeds
to the World Health Organization's
Solidarity Response Fund.
Please let us know if you have any questions. Learn a little more about these funds below.
Stay safe!

Legacy COVID-19 Response Fund
We selected Legacy Health as one of our local organizations because they are helping lead the effort on getting help to our local first responders, and those directly affect by COVID-19.

Legacy Health raises funds through donations for their foundation, which covers not just medical equipment for the immediate needs of their hospitals and staff, but also after-care for their patients who may not have the money or resources, such as medicine, meals, and to pay their bills.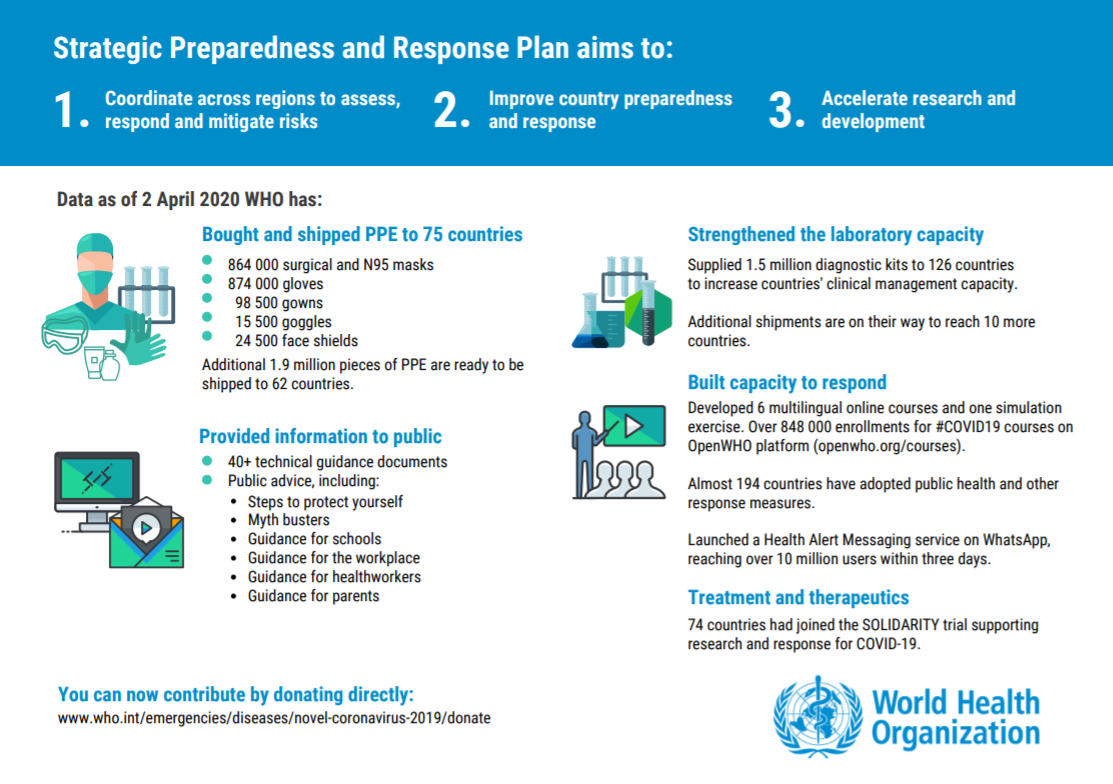 COVID-19 Solidarity Response Fund
We selected WHO as an organization because we know that this pandemic is a global challenge affecting everyone.

The World Health Organization (WHO) is leading and coordinating the global effort, supporting countries to prevent, detect, and respond to the pandemic.